YOUR EXPERIENCED LANDSCAPE DESIGN SPECIALISTS IN CALHOUN
At Landscape Creations, Inc., we know how important your landscape is to your home or business, which is why our professionals work to provide you with the best craftsmanship possible, no matter how large or small the job you need is. A great landscape can make your home more comfortable, more enjoyable, and more attractive—plus, it will increase your Calhoun home's resale value.
Landscape Creations, Inc. has provided high-quality landscaping services to home and business owners in the Calhoun area since 2004. We began as a simple two-person operation run by the Davis brothers, Josh and Andrew, and we've grown into a full-service landscaping company that can provide any number of landscaping, lawn, and gardening services.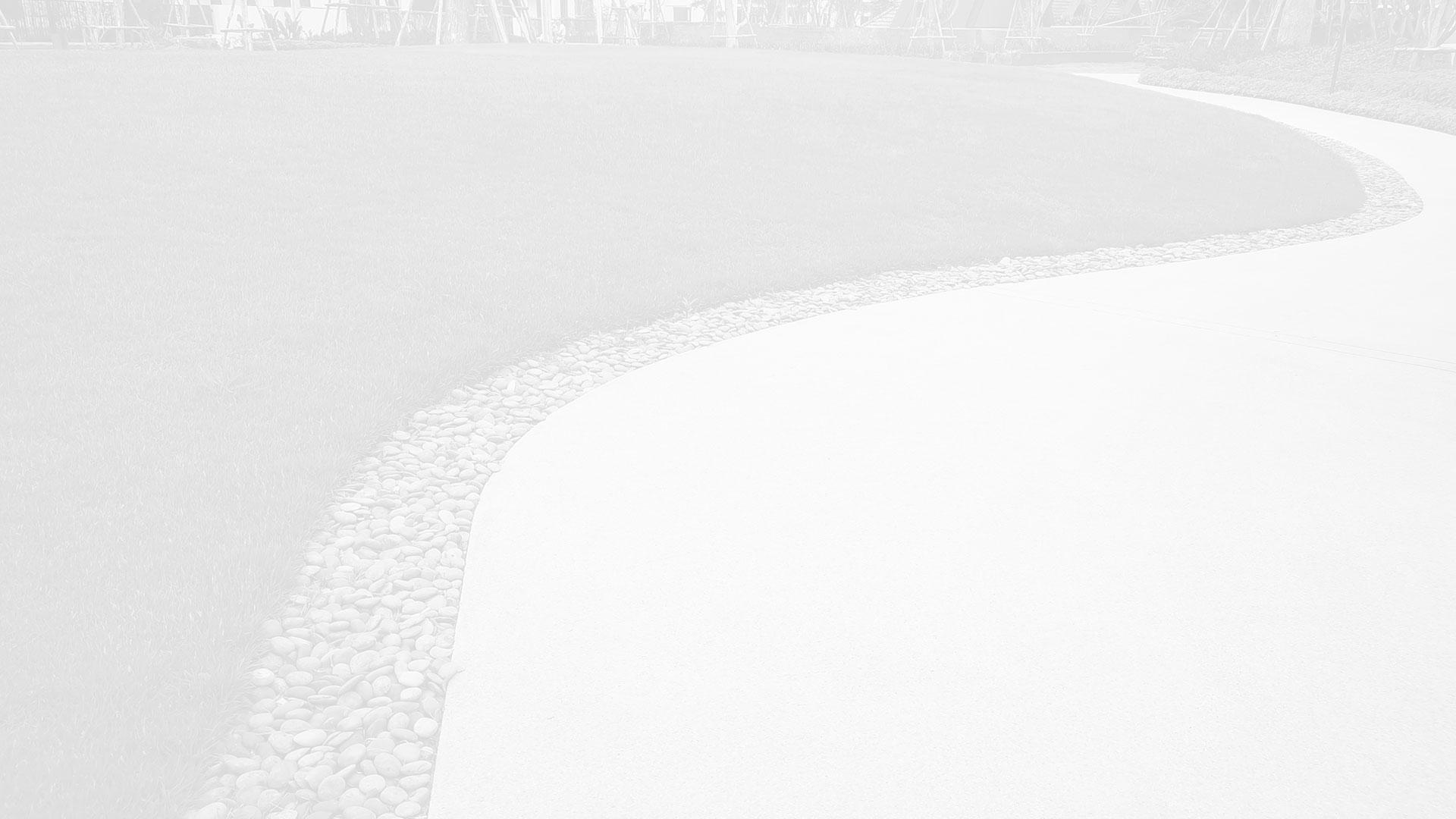 Our Complete Landscaping Services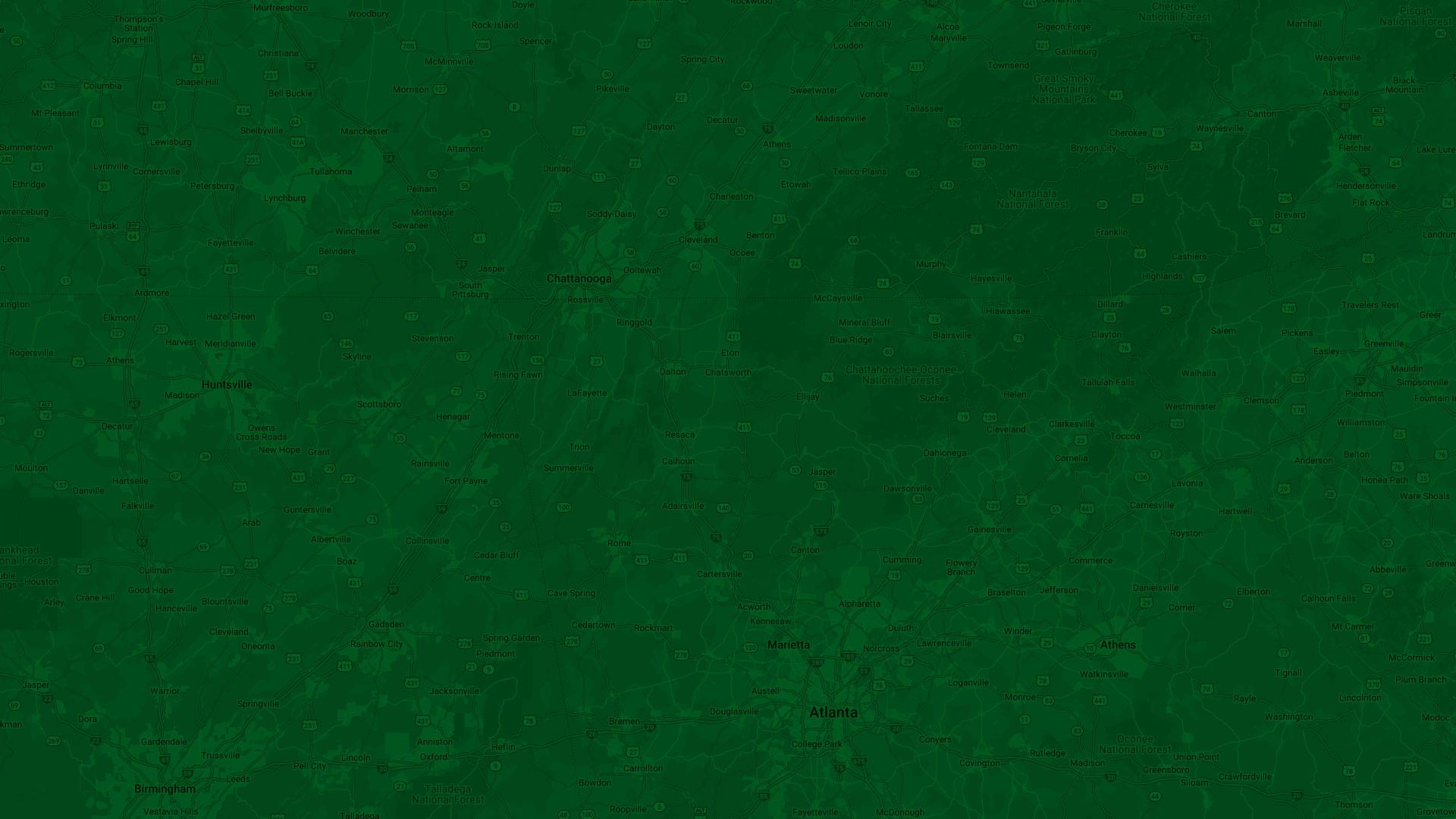 Communities We Service
Our professionals can work with you to design new landscaping and hardscaping features that are perfect for your home, your family, and your current landscape design. Contact Landscape Creations, Inc. to get started on your project in any of the following communities.
Why Choose Us For Your Landscaping Needs?
Landscape Creations, Inc. has over a decade of experience working in the Calhoun area, and the rapid growth we've seen in that time is a testament to our commitment to quality work. Our professionals are all licensed, trained, and experienced, and we'll make sure that you're getting the best possible landscaping services at every job we perform. Whether you need in-depth landscape installation services or just lawn maintenance, we'll always be ready to provide you with the high-quality craftsmanship you're looking for.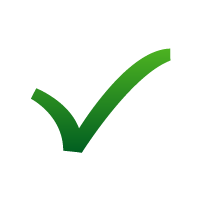 100% Customer Satisfaction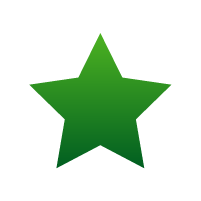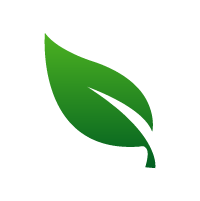 Lawn Maintenance & Seasonal Lawn Care
Keeping your lawn in great condition year-round is a major priority to you as a homeowner, but it can be extremely difficult. Thankfully, our professional landscapers are available to provide you with lawn maintenance services and seasonal clean-up and debris removal to help you keep your lawn, yard, landscape, or garden as healthy and attractive as possible throughout all four seasons. We know what an essential part of your Calhoun home, your lawn and landscape are, so we'll do whatever it takes to keep them in great condition.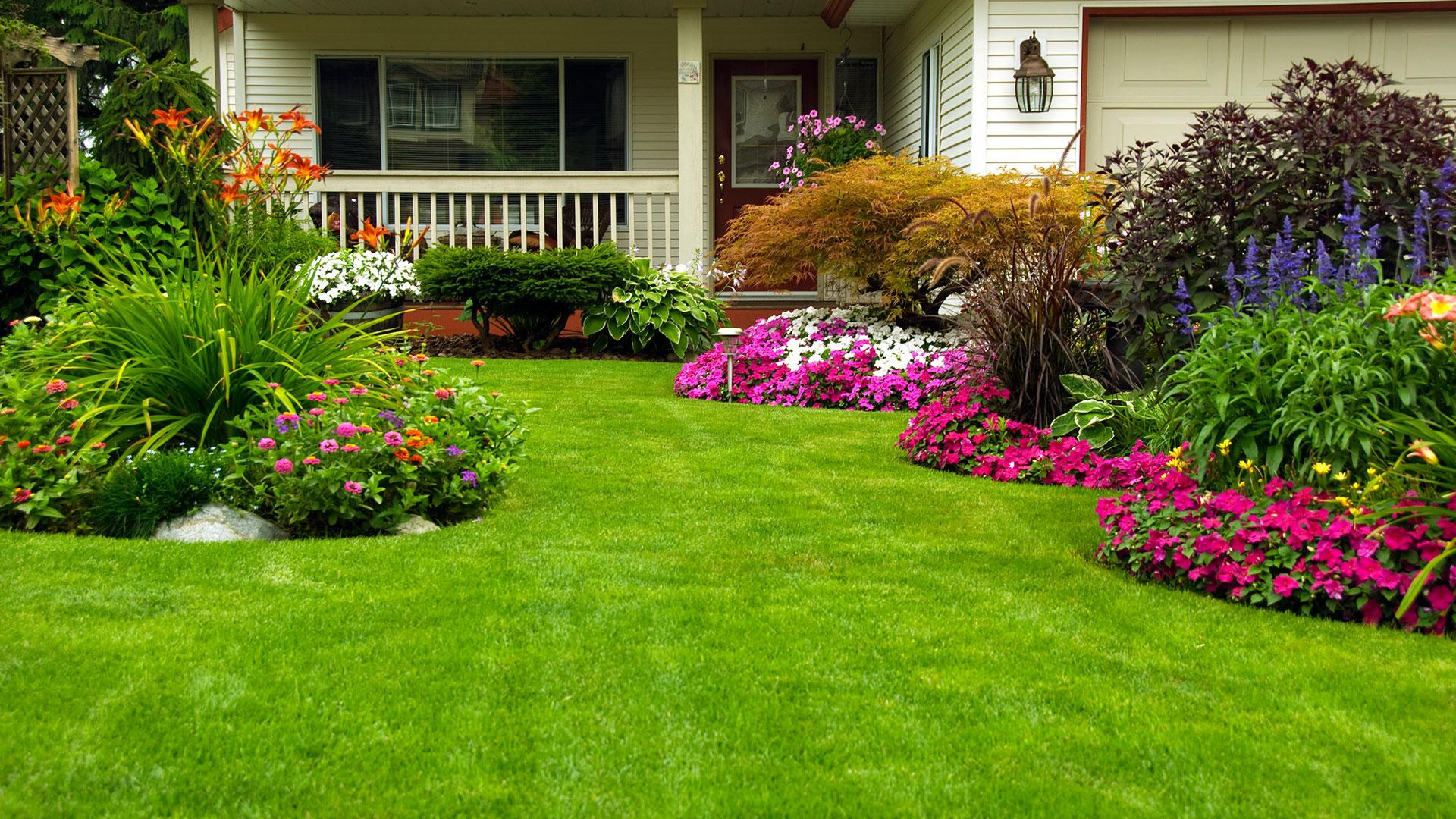 Custom Landscape Design For Your Property
Our professionals will make sure that your landscape is always in great condition, and all of our work comes with a satisfaction guarantee. We work with each of our clients directly to provide intensive and customized services that will be perfect for your home or business. Whether you need lawn maintenance services or a brand-new landscape design, Calhoun landscaping company will be ready and eager to tackle the job.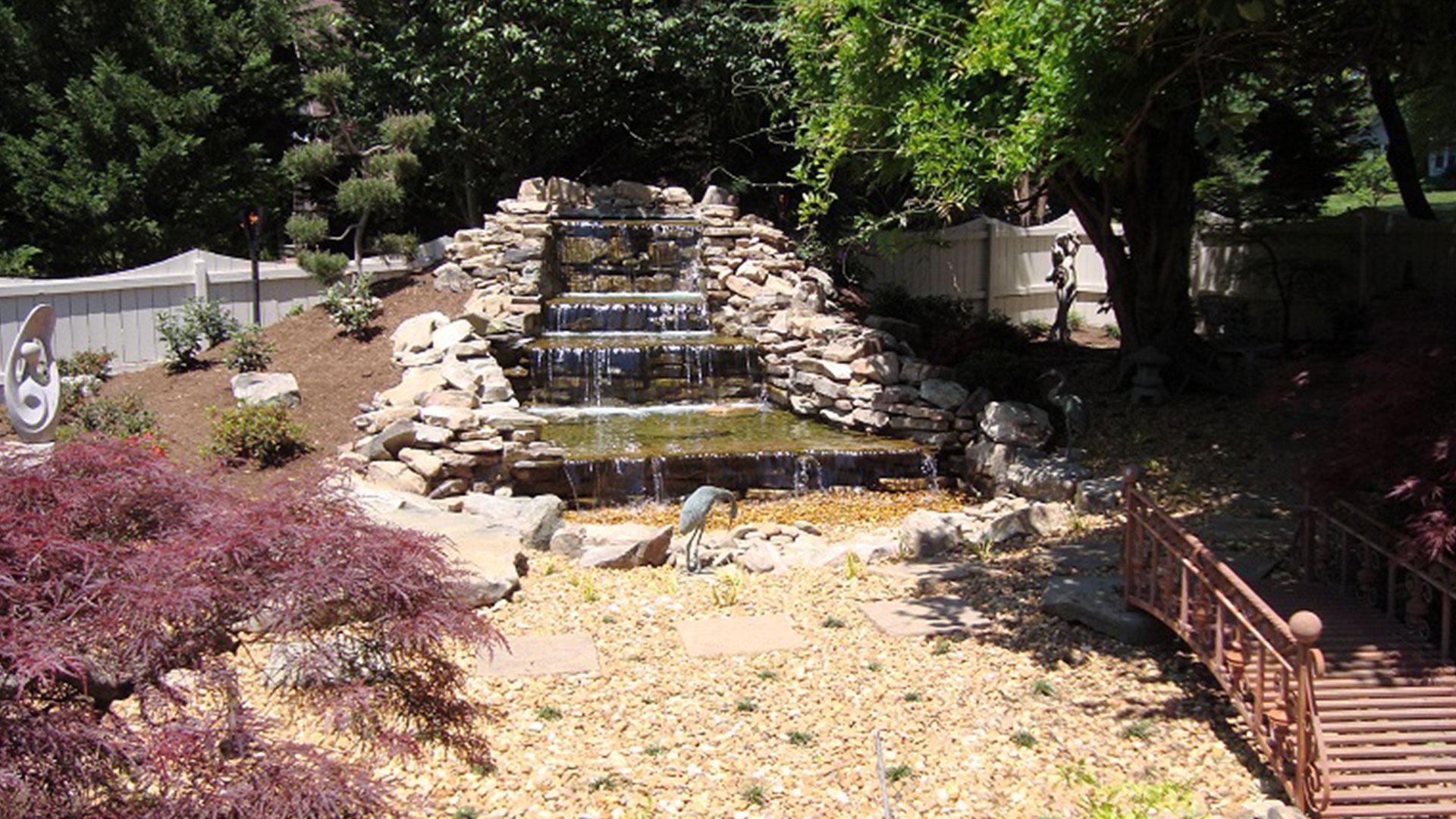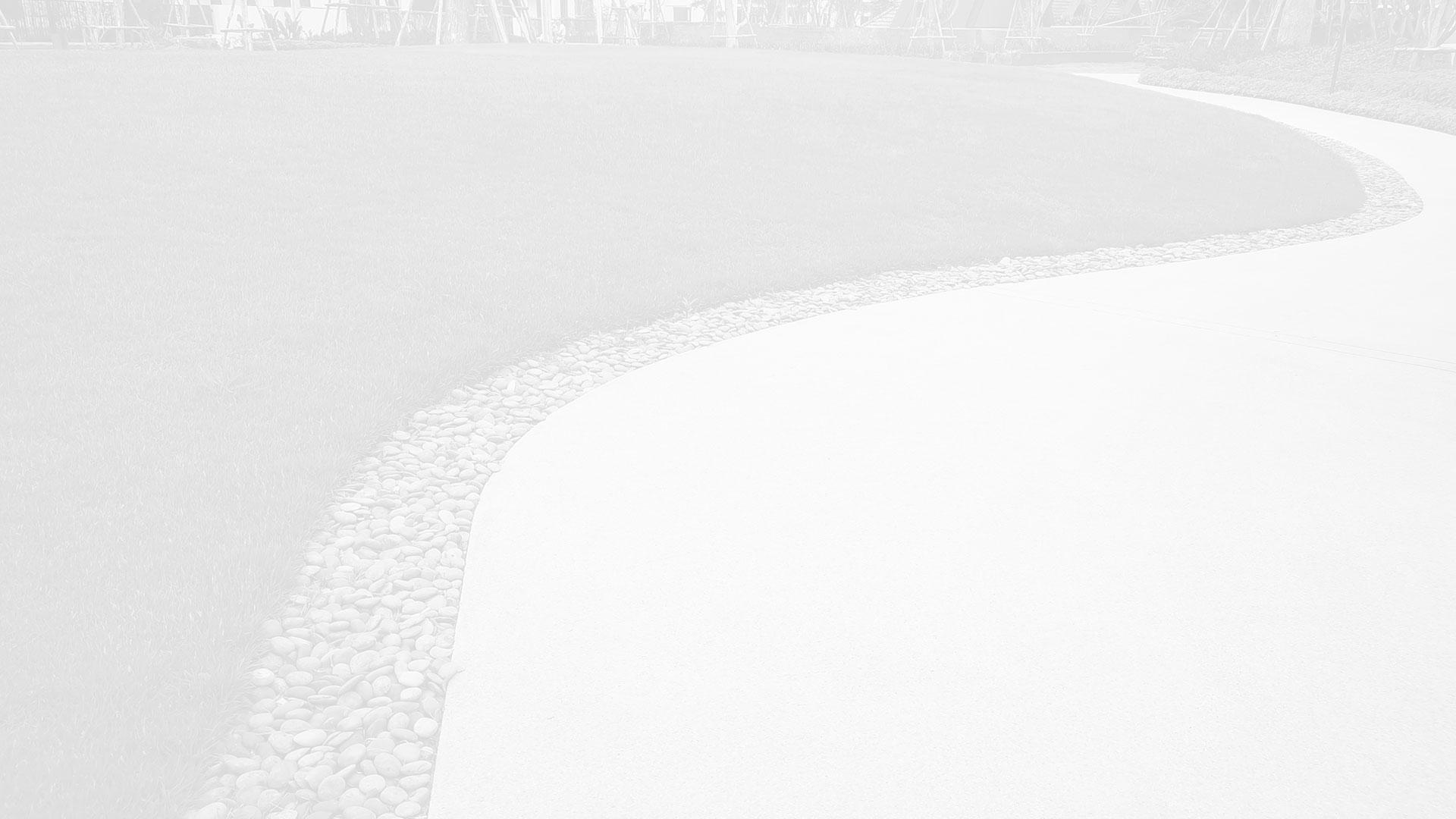 FAQs
At Landscape Creations, Inc., we're honored to have the opportunity to partner with commercial clients as well as residential ones. We'll help you create landscaping that impresses customers and makes your property look professional. Whether you want to add to your existing landscaping or start from scratch, we'll make it happen.
Starting with a blank slate is one of the things we do best. Whether you have some ideas in mind or need all of the design work executed by our team, we'll create your new yard from scratch. We enjoy the landscape design challenge, and no project is too big or small.
Sod is an effective way to grow healthy, green grass instantly. If you've had problems getting seed to take hold or have a lawn that is 40-50% dead grass or weeds, sod is the better alternative. For a hearty solution that takes a fraction of the time to establish, sod grass is a game-changer for property owners.
Installing irrigation is a helpful solution for homeowners who don't have time to keep up with watering, which is almost every homeowner out there. With proper design and drainage, a watering system can help you establish and maintain the perfect lawn. For the best landscaping in Calhoun, contact Landscape Creations, Inc.
Check Out Our Latest Creations
Coming Soon!
Recent Articles
What Trees Can Increase Your Calhoun Home's Value?

Certain trees can add a significant boost to your Calhoun home's resale value. You may be asking yourself, "What trees are those"? You don't need to wonder, though. Instead, you can give this article a quick read. In it, we offer some suggestions for trees that […]

Types of Landscape Construction Projects in Calhoun

When engaging in a hardscaping or softscaping project on your Calhoun residential property, don't hesitate to call on the help of a skilled landscape designer. Regardless of the general landscape construction project you choose, your landscaper will remind you to consider relevant factors such as soil […]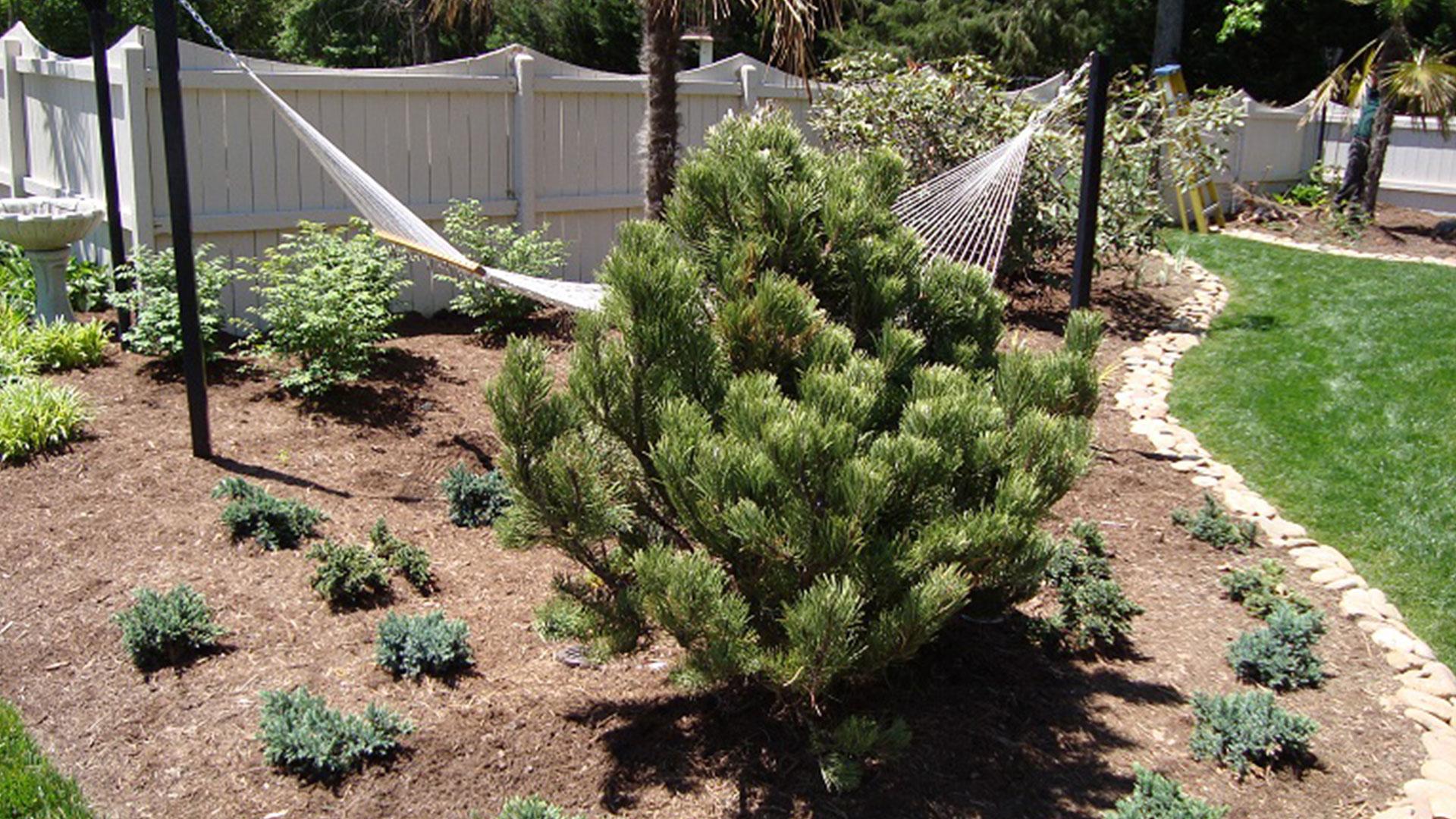 If you're looking for an experienced landscaping company in Calhoun, call Landscape Creations, Inc. TODAY!