The Importance of Getting Seasonal Clean-up and Debris Removal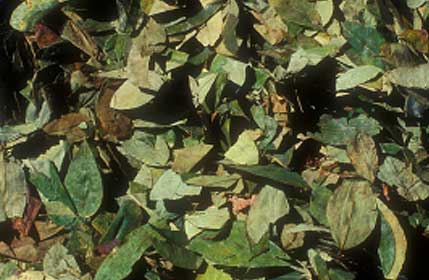 Whether or not you choose to have ongoing landscaping service is up to you. Many Calhoun residents appreciate a professional taking care of making their yard look nice and maintaining it throughout the season.
However, one service that should be deemed necessary is seasonal clean-up and debris removal. This is important for a variety of reasons.
How You Will Benefit
Typically, seasonal clean-up work happens during the fall and again in the spring. Before you make your decision either way about whether or not you need this service, bear in mind just a few examples of how you will benefit from seasonal clean-up and debris removal.
Depending on the season, there are various techniques that should be used. A professional knows this and can provide them for you, accordingly. Plus, a landscaping expert knows the right time of the season to take care of these tasks.
Clean-up and removal are vital for ensuring fresh growth. Letting old debris linger, including organic matter, can hinder new growth, even prevent it completely. Dethatching your lawn is the perfect example of the necessity of clearing away debris in order to allow new growth of your lawn.
During seasonal care, this is the perfect time to apply fertilizer and weed-control. These will help reduce the likelihood of weed development and make your lawn and plants strong enough to build some resistance to weeds, disease and even pests.
Of course, in the fall it is all about clearing away leaves. Damp leaves can create serious problems for your lawn and plants. They create a blanket that traps moisture which is the ideal breeding ground for fungus.
Removing branches helps your grass get the sun, water, air and nutrients it needs to thrive. However, this is also important to remove so you can avoid creating nesting places for critters like snakes. The last thing you want is for your lingering debris to become a breeding ground for any kind of pests, especially those that pose a threat to your well-being.
Since 2004, Landscape Creations, Inc. has been the name locals here call on when they are in need of quality service work. Taking exceptional care of your yard is our priority and we look forward to serving you.