What Trees Can Increase Your Calhoun Home's Value?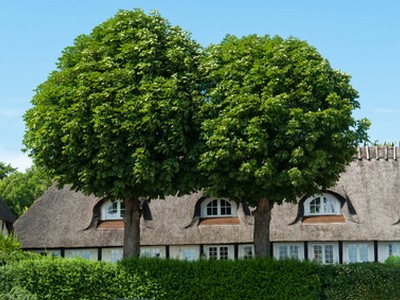 Certain trees can add a significant boost to your Calhoun home's resale value. You may be asking yourself, "What trees are those"? You don't need to wonder, though. Instead, you can give this article a quick read. In it, we offer some suggestions for trees that can give your home the best boost to its resale value.
Northern Red Oak
This kind of tree can thrive in any kind of soil. So, you won't need to invest in any special products to help it grow full and healthy. On top of that, Northern red oaks provide excellent shade, which can help your home feel cooler in the summer.
Bigleaf Magnolia
True to its name, this tree sprouts big leaves that will give your home a unique and beautiful appearance. It even helps to attract pollinating insects, making this tree great for the rest of your lawn and landscaping.
Sugar Maple
If you're looking for a tree that grows large and lives for a very long time, then you need to look into getting a sugar maple. In addition to these qualities, a sugar maple is also one of the most stunning trees during the fall months.
Crape Myrtle
This tree comes in large and hedge-sized options, and this flexibility makes a crape myrtle a great option for any home. It also sprouts flowers, allowing it to bring those ever-helpful and welcome pollinating insects to your yard.
Keep Your Trees Healthy and Valuable with Our Tree Care Services
Do you see the right tree for you on this list? If you do, you simply need to call Landscape Creations, Inc.. With our tree orders and other services, our tree care company can provide beautiful trees that are guaranteed to increase your home's resale value.
If you are looking for landscaping tips from an experienced landscaping company in Calhoun, then please call online request form.